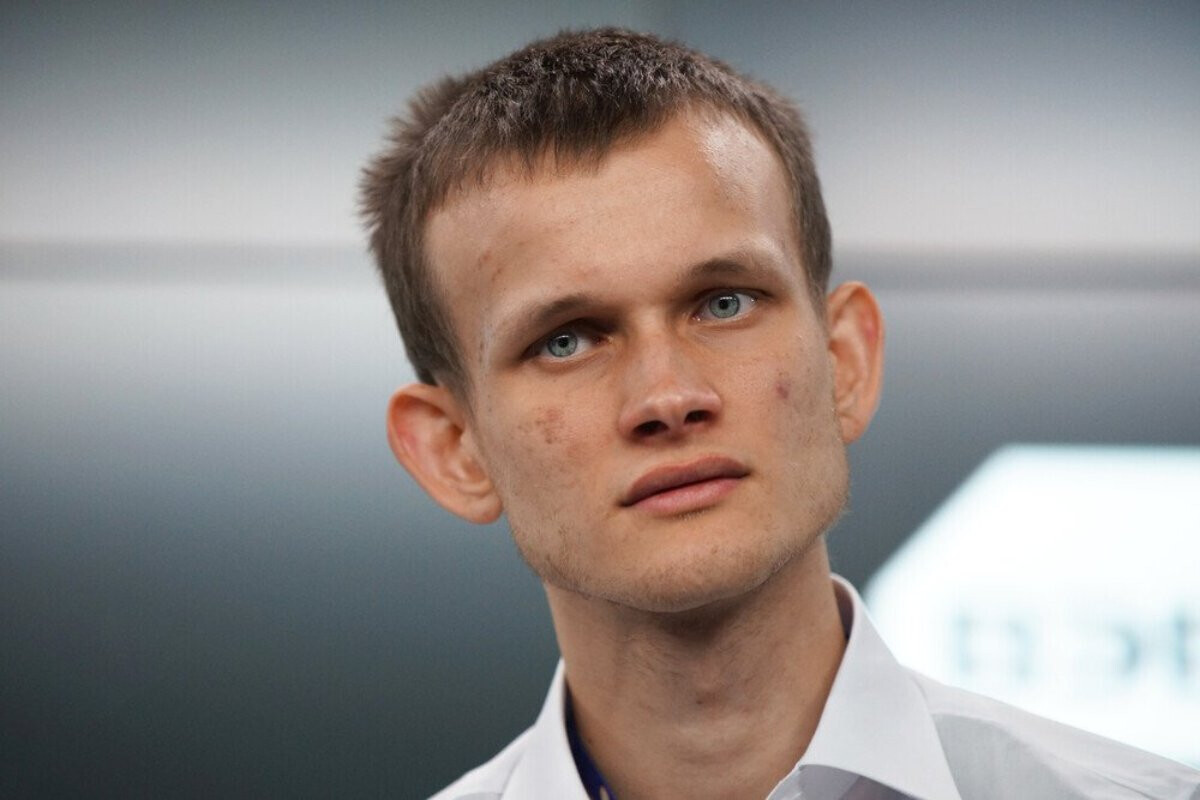 Ethereum (ETH) co-founder Vitalik Buterin has offloaded his entire remaining stake in MakerDAO tokens after the project's co-founder praised the Solana blockchain.
According to blockchain data, the Ethereum mastermind has sold 500 MKR tokens on CoW Protocol, receiving 353 ETH (worth approximately $580,000) in return.
The move was ostensibly in response to a blog post by MakerDAO co-founder and CEO, Rune Christensen, which outlined the project's long-term plans for a reimplementation on a new blockchain called NewChain.
In the blog post, Christensen expressed interest in forking from the Solana blockchain, a Rust-based codebase and shifting away from the current Solidity-based Ethereum platform.
Christensen provided three primary reasons for favoring Solana's codebase for NewChain.
Firstly, he praised the "technical quality" of Solana's codebase, emphasizing its efficiency and optimization.
He claimed that this aligns well with the objective of NewChain, which aims to address the technical debt of MakerDAO.
"The Solana codebase is engineered well and benefits from being designed long after the bottlenecks and challenges of blockchains were already well understood, which fits nicely with the objective of NewChain itself in fixing the technical debt of Maker."
Moreover, Christensen highlighted Solana's resilience and ability to overcome challenges, including the recent FTX blowup.
He said that Solana's ecosystem provides a high-quality talent pool and cost-effective opportunities for building and maintaining NewChain.
Lastly, Christensen noted that Solana's codebase has been successfully forked and adapted as appchains, suggesting that MakerDAO could follow a similar process in developing NewChain.
When questioned about his preference for Solana over Ethereum Virtual Machine (EVM), Christensen acknowledged that while the EVM is crucial for building user-centric applications, it does not meet the specific requirements of MakerDAO's backend.
NewChain will serve as the backend for the project's SubDAO tokenomics and governance security, while Maker MKR tokens and Dai stablecoin will continue to function on the Ethereum network.
MakerDAO's Dai stablecoin currently ranks as the third-largest USD-pegged stablecoin with a supply of $3.9 billion, trailing behind Tether's massive $82.9 billion supply.
Buterin initially acquired 1071 MKR tokens in April 2018 when the price was $905.
By selling the tokens at the current rate of $1,130, Buterin has realized gains of approximately 27%.
It's worth noting that Buterin previously donated 100 MKR tokens to India's Covid relief fund in April 2021, according to blockchain data.
Buterin Transfers $1M ETH to Coinbase
Last month, Buterin transferred 600 ETH, worth around $1 million, from its widely known wallet address Vitalik.eth to Coinbase.
Buterin has made a series of transactions amid the recent market downturn that has been flagged by several crypto observers.
Just recently, he repaid 251,000 Rai Reflex tokens on Maker and subsequently liquidated 1,000 ETH worth around $1.6 million, according to data from lookonchain.

Enter your email for our Free Daily Newsletter

A quick 3min read about today's crypto news!
Donation for Author
Buy author a coffee