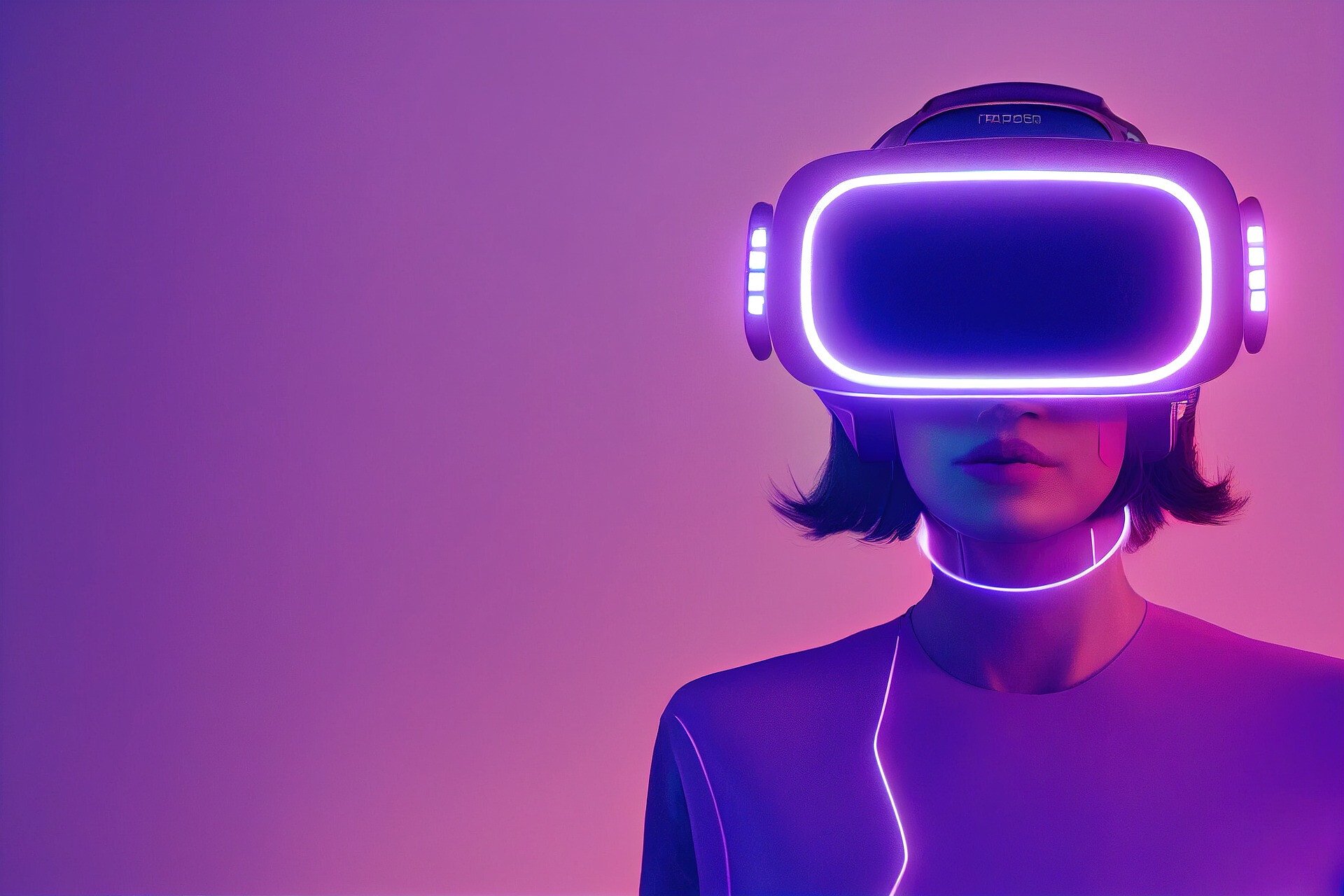 The Metropolitan Museum of Art (The Met) in New York has partnered with the popular gaming platform, Roblox, in order to offer a virtual experience for its younger audience. 
As part of this collaboration, Roblox users can now obtain digital versions of famous artworks and artifacts for their avatars, including Van Gogh's iconic straw hat. 
These digital wearables, along with other items like suits of armor and Egyptian masks, are available through the augmented reality quest-based app called Replica.
Developed in partnership with Verizon, Replica takes visitors on an interactive tour of The Met, guiding them to 37 selected physical artworks spread throughout the museum. 
Through the app, users can scan the artworks, which unlocks digital wearables that can be imported into their Roblox inventories. 
"With Replica, we were able to use technology to reach kids and young art lovers in a space they're already engaged with," Ken Weine, Senior Vice President of External Affairs at The Met, said in a recent interview. 
The Met to Create its Digital Double in Sandbox
In addition to the app's quest-based format, the collaboration also includes a virtual representation of The Met within the Roblox platform. 
Users can explore virtual versions of the museum's Fifth Avenue facade and interior spaces like the Great Hall. 
They have the opportunity to curate exhibitions by pairing the acquired digital wearables and taking photos of their avatars against historical backdrops.
The Met's foray into the metaverse aligns with a broader trend of cultural institutions embracing virtual experiences. 
The British Museum, for example, has partnered with The Sandbox Game to create its own immersive space within the platform, accompanied by a range of NFT digital collectibles.
More recently, Futureverse, a crypto tech and gaming startup, announced that it has secured $54 million in Series A funding to support its expansion in the metaverse space. 
However, it is worth noting that there has been growing skepticism toward the concept of the metaverse, which was all the hype over the past few years. 
This is particularly true since many big supporters of the idea have recently backed down from their ambitions. 
Earlier this year, entertainment giant Disney announced that it is eliminating its metaverse division as part of broader layoffs that will impact as many as 7,000 employees.
Moreover, Microsoft has discontinued its Industrial Metaverse Core team this year, a four-month-old project aimed to encourage the use of the metaverse in industrial environments. 

Enter your email for our Free Daily Newsletter

A quick 3min read about today's crypto news!
Donation for Author
Buy author a coffee