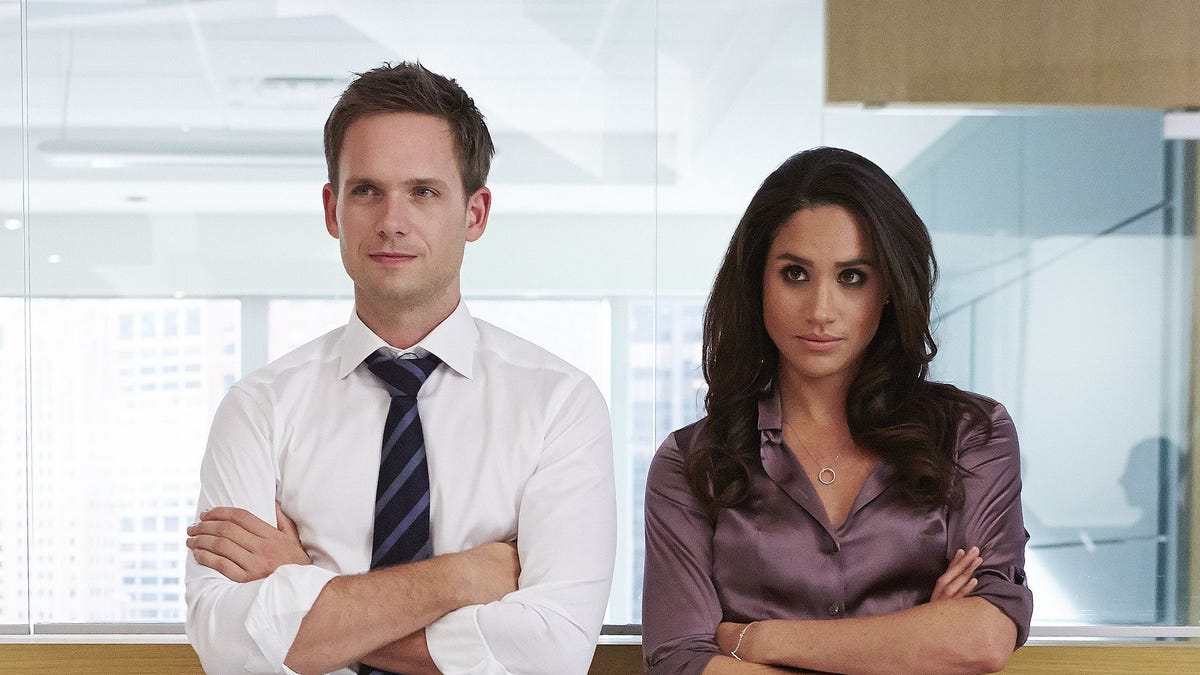 The biggest TV show right now is a legal drama that ended three years ago.
Nielsen recently reported that Suits, the story of a college dropout who grifts his way into a high-powered job at a New York law firm which ran for nine seasons from 2011 to 2019, just broke streaming records, with 3.1 billion minutes viewed in a week and almost 18 billion minutes viewed in a month, across both Netflix and Peacock.
It's uncertain whether this boom in streaming figures is down to the "Meghan Markle effect"—the show gained new interest following the actress' marriage to Prince Harry—or simply the fact that, amid the on-going writers' strike, viewers are turning to bingeable library content in lieu of new shows.
But one thing is for sure: Suits is as popular now as it was back when it was still airing. If not even more so. Which begs the question: three years after the show ended, could this renewed enthusiasm lead to a revival?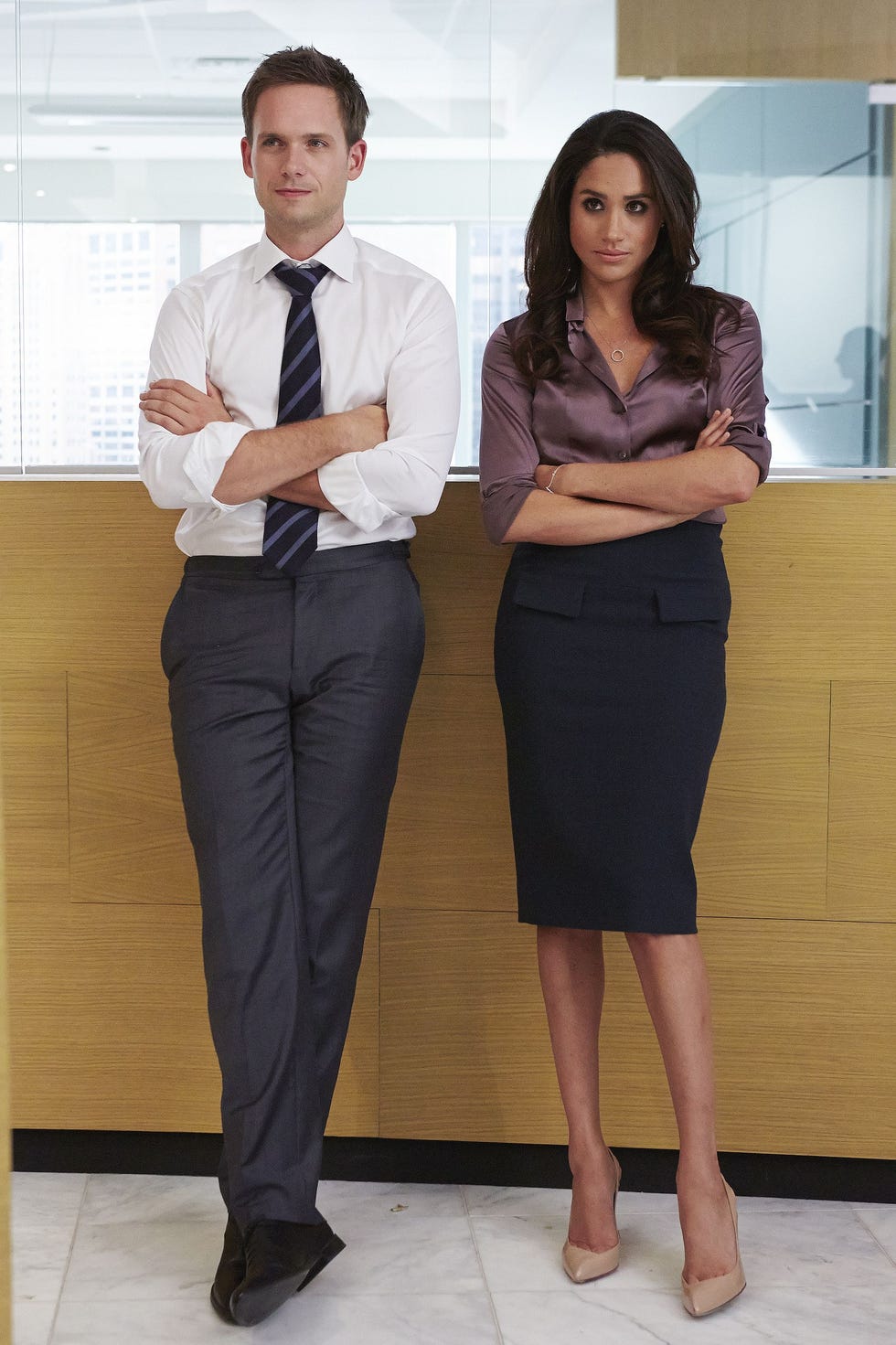 Netflix
Will there be a Season 10 or reboot of Suits?
Executive producer Gene Klein has joked that, "in this era of reboots and reunions," he is "expecting a call" about doing a tenth season of the show, saying: "It's just one of those things where, in this day and age, you wouldn't be surprised if somebody called you someday."
However, as of right now, he confirmed there are no plans for Season 10. Of course, the WGA strike means that no new ideas are being cooked up, but even so, Klein noted that getting the entire cast back together would be a tall order.
"It was a complicated dance keeping everybody involved, getting all the actors' deals done and keeping them involved through the end of the show," he said. "I'd be surprised if we could thread that needle for a reunion, but I'd also be delighted if that happened because [when] you do a show for that long, everybody becomes such a good friend."
One cast member who almost certainly wouldn't return is Meghan Markle, who played Rachel Zane from Seasons 1 to 7. She has since stated that she has no intention of returning to acting.
Philip Ellis is News Editor at Men's Health, covering fitness, pop culture, sex and relationships, and LGBTQ+ issues. His work has appeared in GQ, Teen Vogue, Man Repeller and MTV, and he is the author of Love & Other Scams.
Donation for Author
Buy author a coffee