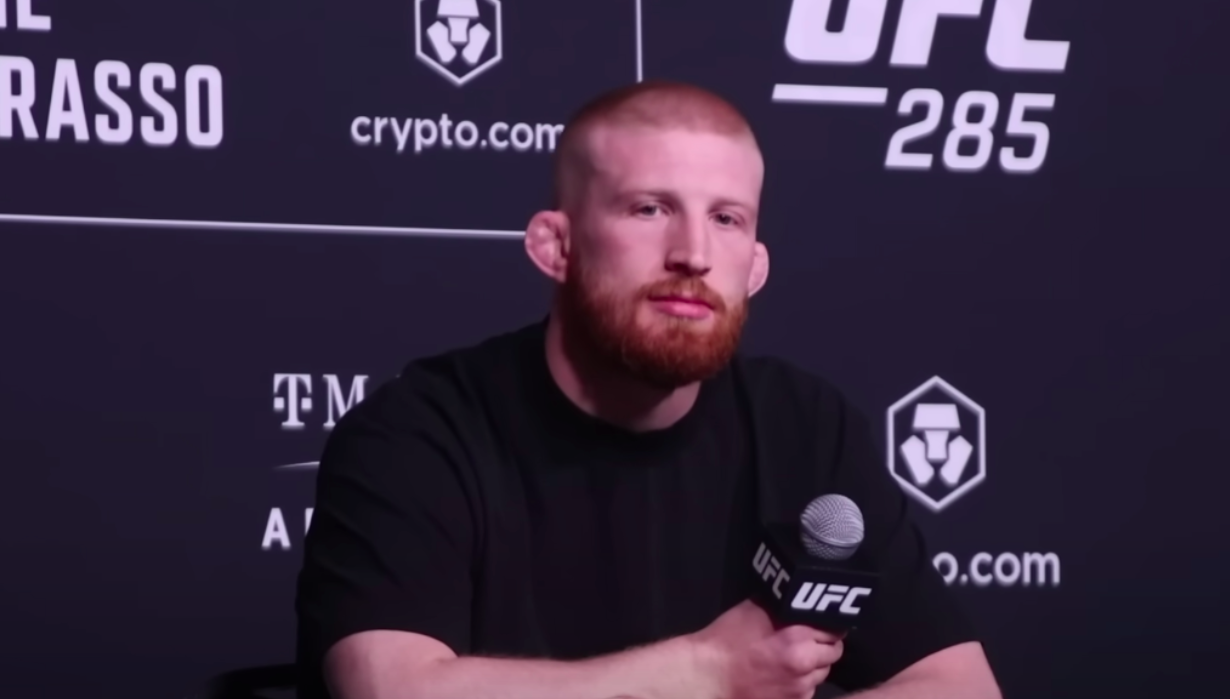 Former Penn State wrestling star Bo Nickal says that it is inevitable that he one day fights Khamzat Chimaev in the UFC cage — and that when that happens, the result will be equally inevitable. 
Nickal, the three-time NCAA Division I national champion, has been flawless in his brief mixed martial arts career to date, winning each of his professional fights inside the first round, most recently a 38-second knockout of Val Woodburn at UFC 290 in July.
His wrestling credentials have led to suggestions that his ascent to summit of the UFC's middleweight fold in a sure thing. That is a path, though, which would presumably place him on a collision course with another well-regarded grappler in the division in Khamzat Chimaev. But if that fantasy matchup becomes a reality, Nickal says that it would be a one-sided fight.
"It's trash," Nickal said of Chimaev's wrestling chops on the Clash of Combat podcast, as noted by MiddleEasy. "I wouldn't even say mid."
He added: "At the end of the day, I feel like I can say whatever about his wrestling skills, this and that, we're gonna fight at some point and people will realize there's levels,. It's just so funny, you go into a world of MMA where there's no other sport where people know less and think they know more."
Nickal is currently without a fight and has suggested that he might sit out from competition until next year, while Chimaev is scheduled to fight Paulo Costa in a middleweight contest in the UFC 294 co-main event in Abu Dhabi on October 21st.
comments
Donation for Author
Buy author a coffee