Bank of China & E-commerce Giant Meituan Strike Digital Yuan Deal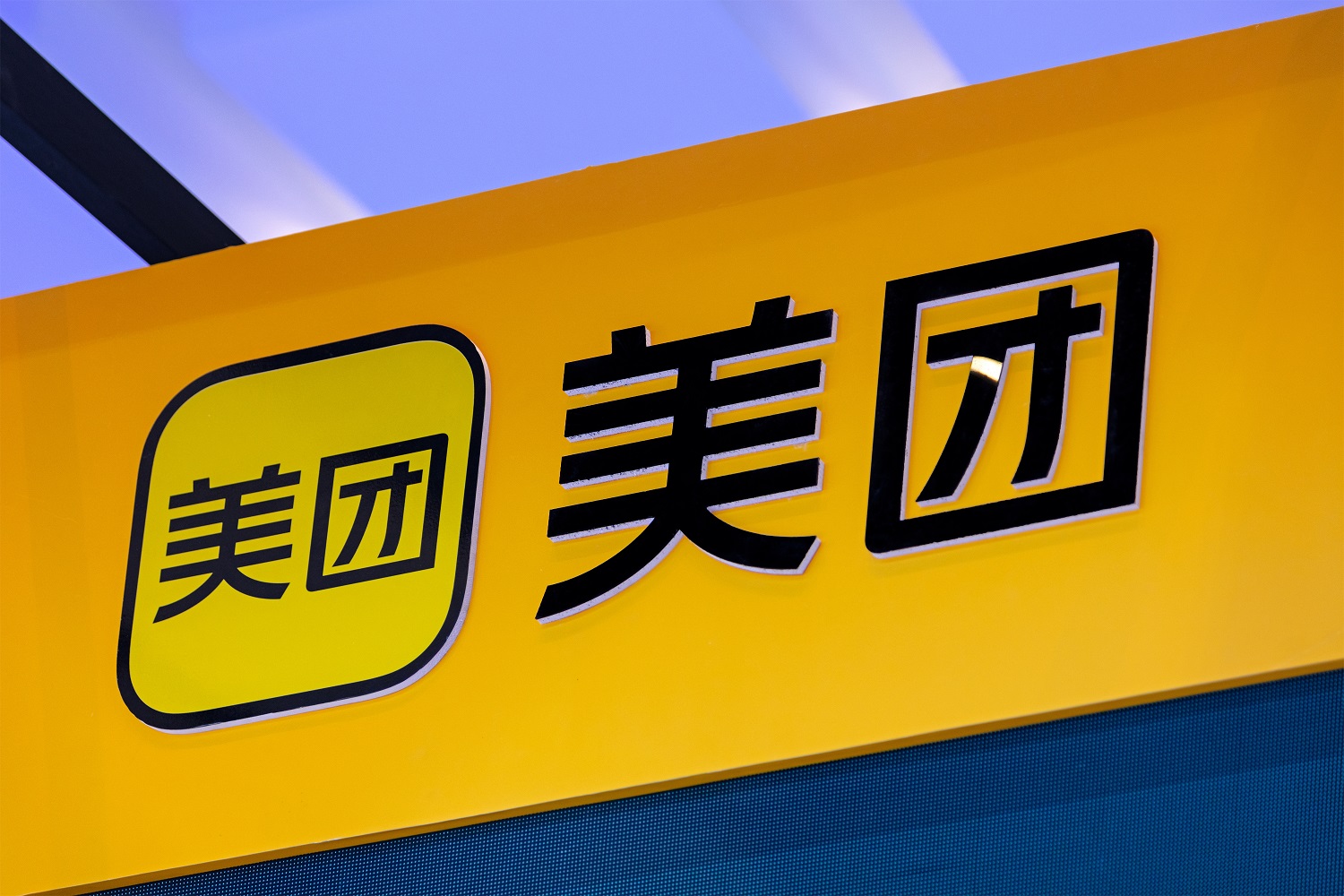 The Bank of China and the e-commerce heavy-hitter Meituan have signed a digital yuan collaboration deal, with both firms looking to step up their CBDC capabilities.
Per the Securities Times, via Stockstar, the two firms have sealed a "cooperation agreement" that will see them "deepen" their "digital yuan cooperation."
The new deal will build on the firms' existing CBDC partnership deal, signed back in 2021.
The companies' new agreement will see them co-develop solutions that go beyond retail commerce, the initial focus of the pilot.
The two companies will instead also branch out into CBDC-powered corporate services.
They will also explore cross-border usage cases for the digital yuan.
They will also look beyond smartphone-based digital yuan usage "scenarios" and expand their adoption of "hardware wallets."
"Hardware wallets" or "hard wallets" refer to smartcards, SIM cards, or wearable devices that do not require an internet connection to make payments.
Both China and Russia have insisted that their CBDCs will be available offline and to non-smartphone users to boost inclusivity.
In some parts of both nations, network connectivity remains an issue.
Bank of China, Meituan to 'Deepen' Digital Yuan Partnership
The two firms signed their new agreement at a recent service trade fair.
And they underlined their commitment to using the e-CNY to "improve the availability and convenience of financial services."
Early last year, Meituan announced that its Meituan Waimai food delivery network, one of the largest in the country, had added digital yuan payment options.
The company has also been trying to spur adoption by giving away digital yuan vouchers that can be redeemed on its sites, with would-be recipients obliged to open digital yuan wallets.
The Bank of China, meanwhile, has been working with another e-commerce heavyweight, JD.com, on a cross-border e-CNY pilot in Hong Kong.
Last week, the Chinese town of Likou, in Siyang County, Jiangsu Province, agreed a deal with the Postal Savings Bank of China.
The agreement will see Likou become a digital yuan "demonstration town."

Enter your email for our Free Daily Newsletter

A quick 3min read about today's crypto news!
Donation for Author
Buy author a coffee