Australian Ashleigh Gentle, despite picking up three PTO Tour podiums this season, including a win in Singapore, will not finish the year as the World #1.
Instead, Germany's Anne Haug, who also pipped Gentle to the top spot last year, overtook the Aussie with her second-place finish at the IRONMAN World Championship and is set to stay there as the season comes to a close.
Proud of the fact she made it to October as the PTO World #1, Gentle congratulated Haug on reeling her in and stated that she is fired up to face the best again next season, where she will endeavour to this time come out on top.
"Fire in the belly" for Gentle
Having picked up wins on home soil at Hell of the West, before taking the tape on the road in Andorra, Singapore and Malaysia, Gentle has had a 100% record of podiums in 2023, but couldn't hold on to the top spot in the PTO Rankings.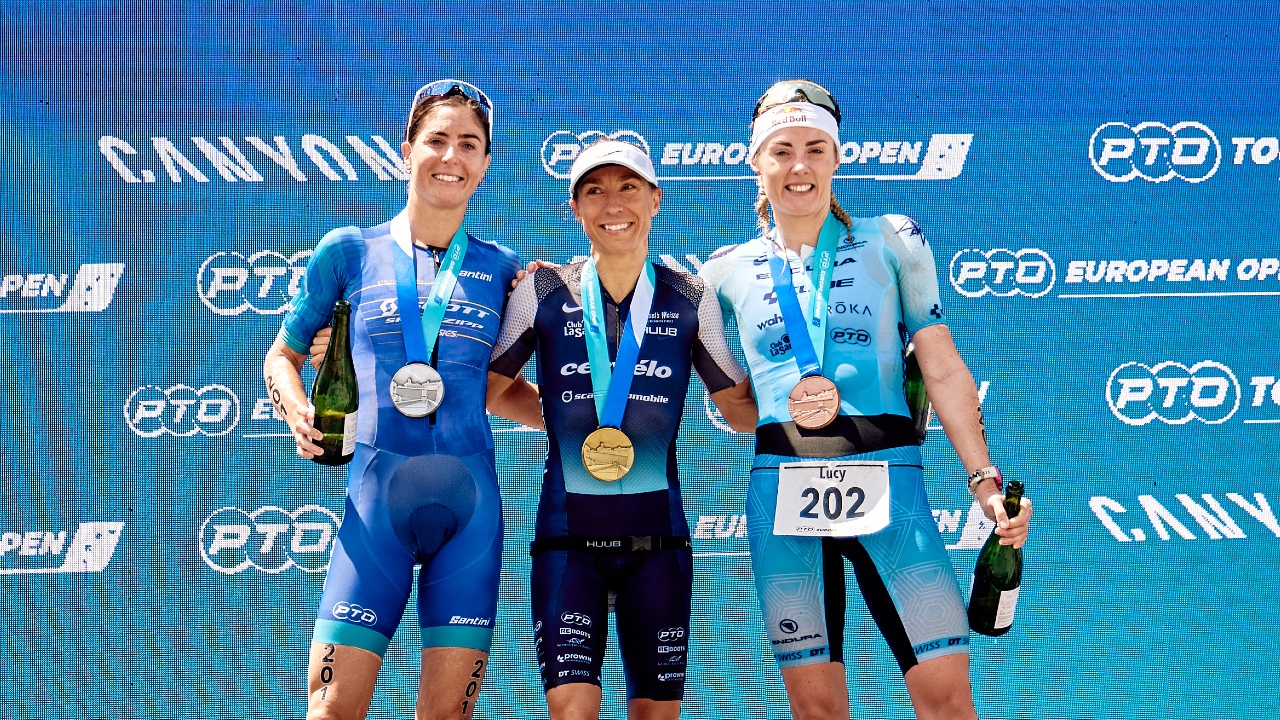 "I held on to PTO World No 1 until October, and I'm proud of that! The Ironman World Champs in Kona saw some insanely impressive and inspiring racing from all the women and Anne's 2nd place was enough to take top spot in the rankings."
Gentle, whose record this year against Haug was 1-1 (a defeat in Ibiza and a win in Singapore), seemed eager to have another shot at the German and anyone else who wants to toe the line against her next year, as the former short-course star predicted some intense contests in 2024.
"While the year is winding down for most of us, there sure is fire in the belly to be back stronger next year, and no doubt they'll be some epic battles to come!"
Donation for Author
Buy author a coffee